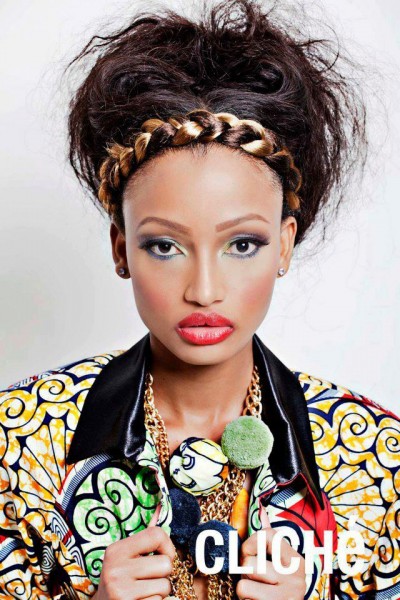 Audrey Anisa Rose is a 25 year old model at Cliché model management and has been modelling for 9 years. She recently did some hair modelling for Black Beauty and Hair Magazine andwe caught up with her afterwards and asked her about her career.
How long have you been a model?
I started modelling at the age of 16 for my school doing it for charity and raising money for sickle cell sufferers. Growing up I always battled with my weight, I had always wanted to put on weight as I felt like I wasn't normal, was always comparing myself with my other girls in school, I was always concious about my looks, most times I felt like a slave for food thinking about what I can have for my dinner that would be fattening.
Growing older I thought of using my size for my advantage so I became a model. I have come to a conclusion that its how u feel inside that's important, I am still petite but I feel so much better and confident in my body because I have learnt that when you love your self, in return people will love you.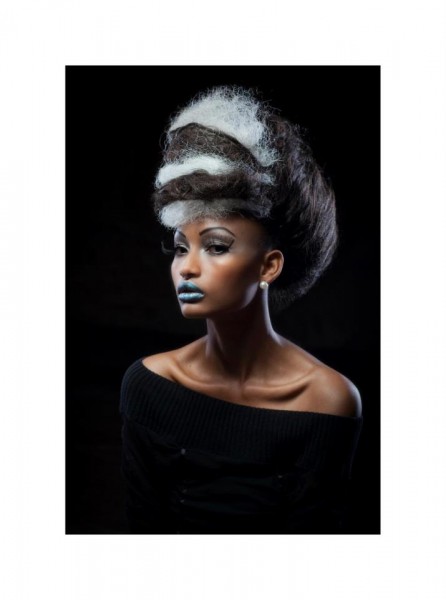 How did you get into it? Did it take a long time? Did you feel like giving up & what inspired you to keep trying?
I moved to the UK at the age of 15 with my mum, I come from a small island called Seychelles Archipelago consisting of 115 islands off the east coast of Africa in the Indian Ocean. We are extremely cultural as we are a descendant of French, Chinese, English and African slaves.
Our official language is French and English and our mother tongue is Creole (that's mix of French and African a bit of Spanish, Italian)
Tourism has been the primary Industry of Seychelles since the opening of the international airport in 1971. Temperatures are usually between 24-30 degrees celcius all year round.  We have an estimated population of 86,525 and we have the smallest population of any African state. We also have the highest Human Development Index in Africa, but also the highest income inequality in the world.
Being from such a small island our opportunity is limited, therefore I am very privileged to be here following my dream in the modelling industry and representing my country because to my understanding I am the only Seychellois model in the UK. Someday, I would love to proudly say that  am an inspiration to other young people in Seychelles and encouarge them to pursue their dreams.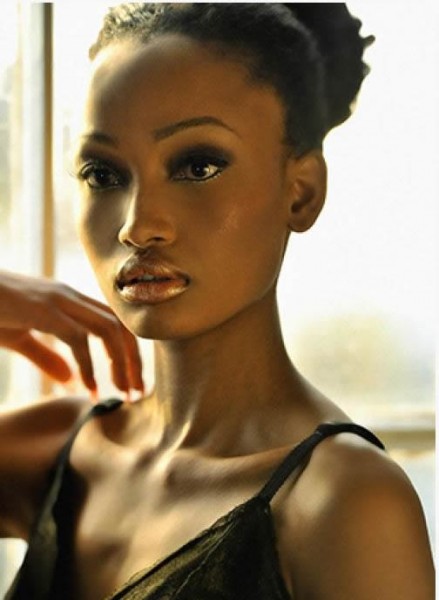 What was it like starting out as a model? Did you have a role model? Were your parents/partner/friends supportive?
I have recently been recruited by Cliche Model Management. I am very privileged to be part of this agency as it's one of the first ethnic agency especially focusing on the ethnic minority. Cliche will put us out there to represent all the ethnic background with all shapes and sizes. Mellisa has begun something amazing and with the support of everyone we will be seen and heard in this competitive industry as an African decent as I am proud to be one.
Thank you Anisa, we wish you well.