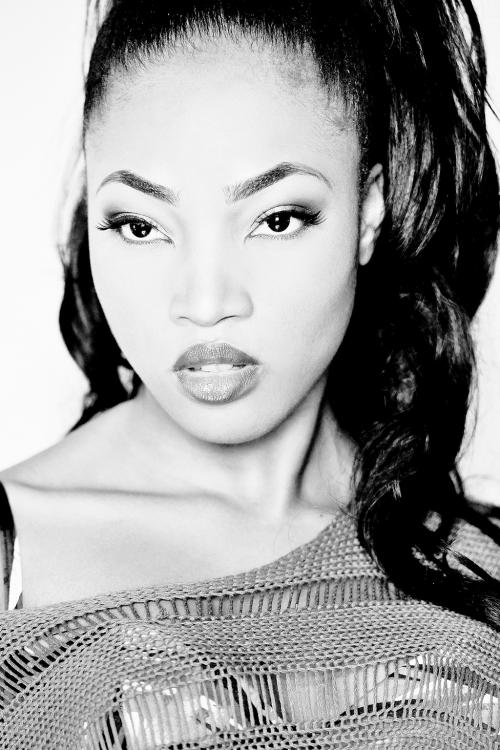 Candice Hall is a 22 year old model signed with Cliché Model Management. She's been doing some hair shoots recently and we asked her how life as a model was going.
How long have you been a model?
I'm currently signed to Cliché model management. I've been a model for 3 months. I was scouted by the Director of Cliché Model Management Melissa Drummond.
How did you get into modelling?
It took me a while to become a model because I was working full time and I was quite young (I'm 22) and not 100% sure about what I wanted, when Melissa contacted me and offer me the opportunity to be signed to her agency I said yes straight away because I taught there you go that's the doors opened to your dreams opened.
What was it like starting out as a model? 
I've never felt like giving up, but I have felt like I've taken on a lot due to me working full time and having a 2 year old daughter I didn't know how I would juggle my everyday life with modeling.
Starting out as a model I was really nervous because I've never done anything like it before, I've never been in such professional environment.
Do you have any role models?
I would say my role model is Tyra Banks purely based on the fact that she has opened a lot of door for models of different size and race, I also look up to Alek Wek the model she's just naturally beautiful, she models so gracefully as if she's hardly trying, and that's the standard I want to have, I want to be able to fall into a pose without thinking or directed to do so.
My parents and friends are very encouraging and supportive and that's the sort of positive attitude I need.
You work full time as well, can you describe the balances between working as model and your 'other' life?
Balancing my normal work life and model life is hard for me because I work full time 5days a week which means I don't have enough free days apart from the weekend to do practice shots and build up my modeling experience.
I also have to find time to spend with my daughter which can be a strain on our relationship and makes me feel like I can't juggle so many things at once, but my daughter is my inspiration and motivation I know that everything I do is for her and that's what keeps me going whenever I feel like giving up. I am a single mum and I want the best life I can provide for my daughter.
Hair Modelling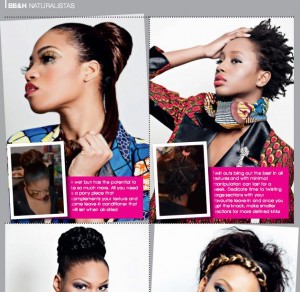 What does being a hair model involve?
Being a hair model involves a lot of different styles and hair product, you have to keep on top of your hair routine and keeping it healthy.
Have you had any nightmare shoots?
No thank goodness!
Let's talk about your beauty regime: How do you keep your hair healthy?
I keep my hair healthy by treating it with hair treatment and not putting a lot of different product on it
Do you have a favourite accessory, what is it?
My favourite accessory is my hair bobble because my hair is always in a bun on a normal day.
Who ís on your favorite designers list?
My favourite designer is Alexander McQueen because his clothing range is different and different is what I consider myself as, I love to be unique.
What advice would you give to models trying to establish themselves?
I would advise models that's trying to establish themselves especially single parents, to keep following their dreams and whenever they feel like giving up just look at the main reason why you want to become a model how it will change your life and then look on your love ones faces when you reach to the top, you have to have someone or something that motivates you and keep you going, that person for me is my daughter.
Thank you Candice, we wish you well and we'll look out for you on magazine covers in the near future!