Interview with Nicole Hemmingway – model at Cliche Model Management.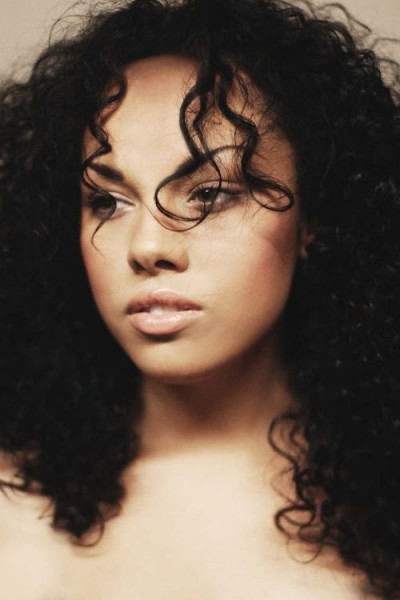 How long have you been a model?
I'm really new to the whole modelling thing, it's a new experience and I'm loving every minute!
How did you get into it?
I got into modelling by seeing the agency my agent Melissa had set up, she opened up the modelling world to me as I always thought I was too short or too big for the industry how it was.
Did it take a long time?
As I said this is all new to me, it's not been very long but it's something you have to work hard at in order to achieve.
Did you feel like giving up & what inspired you to keep trying?
At times it can be hard not fitting into the 'perfect' model criteria, my agent Melissa inspires me most, there's no bigger inspiration than someone that believes in you.
What was it like starting out as a model?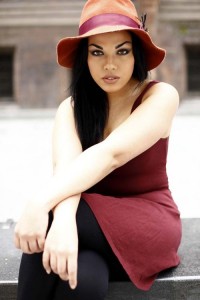 The whole thing was really exciting and still is! I love playing different parts and roles, I'm always learning something new about myself and becoming more confident within myself all the time.
Did you have a role model?
I can't say I've ever had a role model but I think the biggest role models are those that are happy in their own skin, look after themselves and strive for success! Those are the women girls should look up to.
Were your parents/partner/friends supportive?
My family, friends and boyfriend are always behind me, I always have their support and words of wisdom if ever I need it.
As you are part time, describe the balances between working as a model and your 'other life'
I work in fashion, as a makeup artist and as a model so it's great that the 3 all tie together! It can be difficult sometimes to juggle all 3 but somehow I make it work, I love being busy so I suppose I can't complain!
Hair!
You were recently modelling for hair and beauty magazine. Can you tell us what the shoot was like?
It was a really great day! Every day on set is a great day! I loved putting on the wedding dress and playing the bride for the day! The dress was amazing definitely didn't want to give it back haha.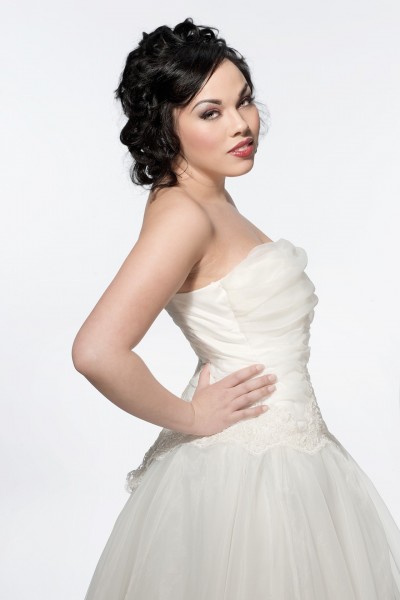 How would you do your hair for your own marriage?
I don't know how to choose there's so many lovely styles! I'd probably have to have several trials, or changes throughout the day! Haha I'd maybe have it in a bun, simple but elegant.
What does being a hair model involve?
It involves looking after your own hair and being willing to change to change your style for the brief of the shoot. A hair style can completely transform your look so it's great to see how hair colour and styles make you look.
What do stylists like/dislike about your hair?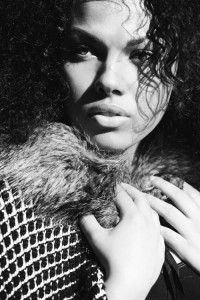 I think most stylists dislike how fine my hair is, it can be difficulty to work with, but I do think stylists like that I'm very patient whilst they tame my hair haha.
Any tips or tricks for looking fabulous on film?
One thing that works for me is parting my lips slightly, it gives all of my face a more relaxed look.
Lets talk about your beauty regime!
How do you keep your hair healthy?
To keep my hair looking healthy I use a intense treatment once a week and apply Moroccan oil to my ends. It works wonders!!
What are your beauty essentials?
A must have for me is exfoliator and a body butter! A absolute winner in my eyes is the body shops's collective. They smell that good I get tempted to have a taste!
Describe your skin care regime?
I cleanse, tone and moisturise twice daily and I find exfoliating every other day on dry skin then applying body butter after drying off after my shower leaves my skin so soft!
Do you have a favourite accessory, what is it?
Earrings! I find even just simple studs completely transform your face! I find they make my face appear slimmer 🙂
Who's on your favourite designers list?
Got to be Stella McCartney and Vera Wang!! Just amazing!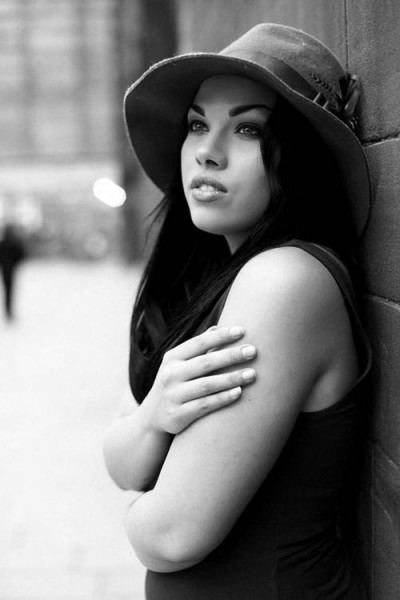 Knowing what you know, what advice would you give to models trying to establish themselves?
Be confident and love you!!