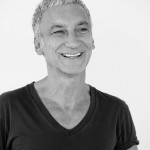 For 30 years HJ's British Hairdressing Awards sponsored by Schwarzkopf Professional has celebrated the best creative talents in professional hairdressing, establishing some of the biggest names in the industry. Now it's your opportunity to take up the challenge and see if you have what it takes to win one of hairdressing's greatest accolades.
Deadline for entry: 5pm on Friday 27th June 2014
Contact: Dan Eversfield
Tel: 020 8652 8845
Email: [email protected]
Visit the website: www.hji.co.uk/events/british-hairdressing-awards
Awards Night: Monday 24th November 2014
Where: Grosvenor House, A JW Marriott, Park Lane, London W1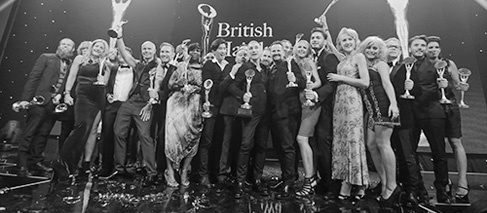 HJ's British Hairdressing Awards has been recognising the best in British creativity for the past 30 years. Sponsored by Schwarzkopf Professional, trophies are awarded in six specialist and nine regional categories, as well as the ultimate accolade, British Hairdresser of the Year.