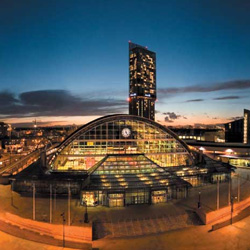 It's the final day of Professional Hairdresser Live – two packed days in Manchester, at Manchester Central, a fantastic venue right in the heart of Manchester.
Unlike many other trade shows, attendance for all the Seminars, Workshops and Shows is included in the price of the entry ticket so there are no extra entrance fees to be paid. The range of events covers all areas of Professional Hairdressing from creative inspirations to business subjects, delivered by top experts in the industry.
Speakers include Warren Holmes, D&J Ambrose, Lisa Shepherd, Errol Douglas and Ken Picton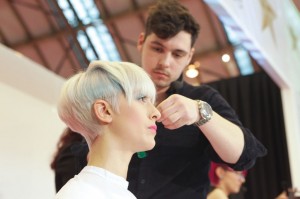 As an influential and interactive showcase, Professional Hairdresser Live brings to life the information and ideas that drive this industry in the exciting and vibrant atmosphere of a live exhibition. Covering all aspects of hairdressing, from creativity to business, the show provides a platform with which visitors can enhance and grow their passion and hairdressing ability.
A seminar programme gives showgoers intimate access to some of the top talent in the world of hairdressing, where they can learn from and be motivated by the best in the business.