Fast and Sporty
UK women's car insurance specialist Diamond found the ultimate "hairdresser's car" was – a Mini! The sexy and sporty Mini One to be precise. Runners up were the Vauxhall Tigra, a Fiesta-sized hardtop-convertible from GM's European arm and Volkswagen's New Beetle (the outgoing model), both of which are said to be more than three times as popular with hairdressers than the rest of the UK. The fourth and fifth place finishers of the study are the Ford Ka and Mini Cooper.
One more finding from the study is that British hairdressers are 33 percent more likely to drive a convertible model than drivers from other professions.
Top Down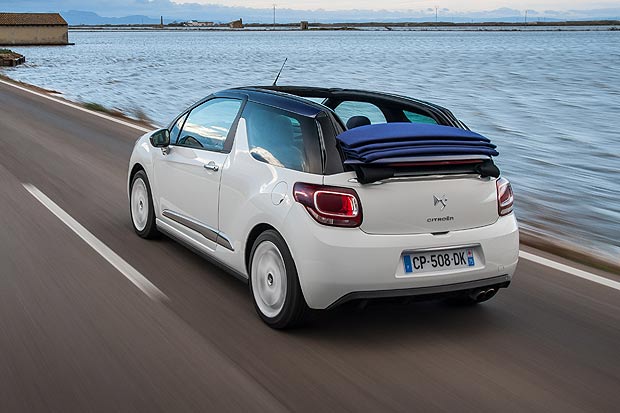 We think Cabriolets are much more suited for British weather (remember Ford Escort Cabriolets anyone? So we're delighted to let you know about a cool competition for a brand new Citroen DS3 Cabrio. This video explains how the competition works
Install the Citroen Seekers FB app. Complete your valid registration. Play the Citroen Seekers game: the more you collect – the better your chances are of winning!
Good luck everyone!