Model Sherene McNichol, represented by Cliché Model Management, has become the Mizani UK, Global Trends Hair Campaign.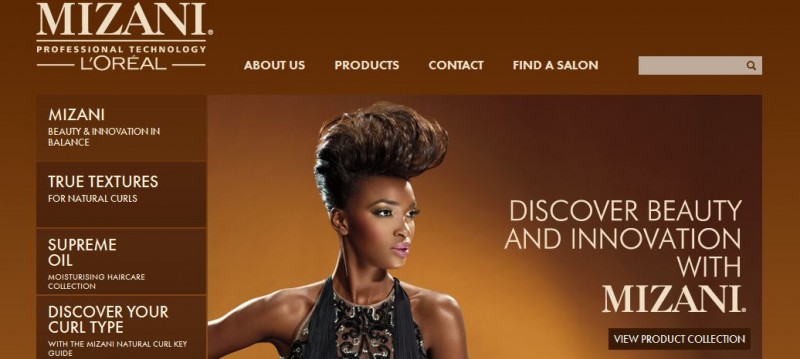 Sherene McNichol describes her passion as art and design, mainly fine art and sculpting. She also says she loves to travel when she gets the chance, to get ideas about her art work and to meet interesting people that she can learn from.
MIZANI is a premium, professional haircare range specifically formulated for all natural curl types.
From naturally curly and highly textured to colour-treated and relaxed, MIZANI offers a specialized, salon-exclusive hair care system designed to restore hair to its ultimate state of balance.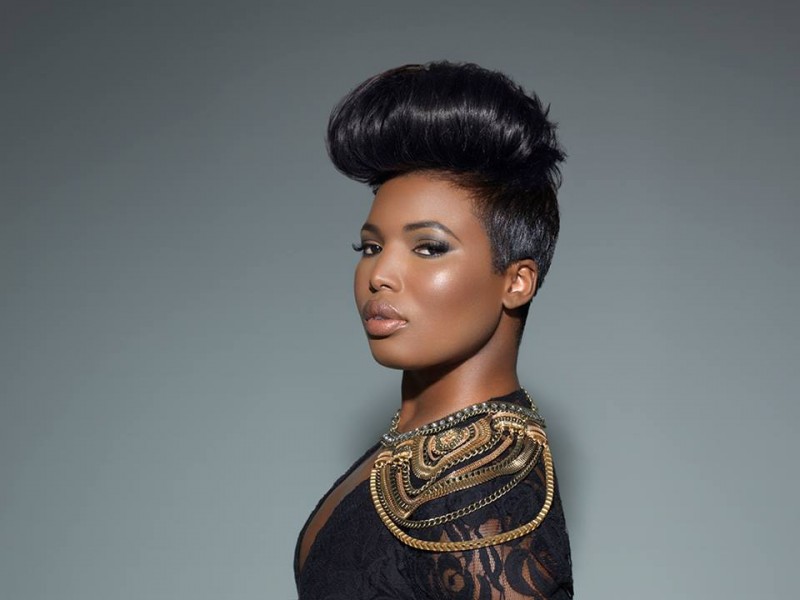 Mizani is a salon-exclusive brand designed for the professional stylist.