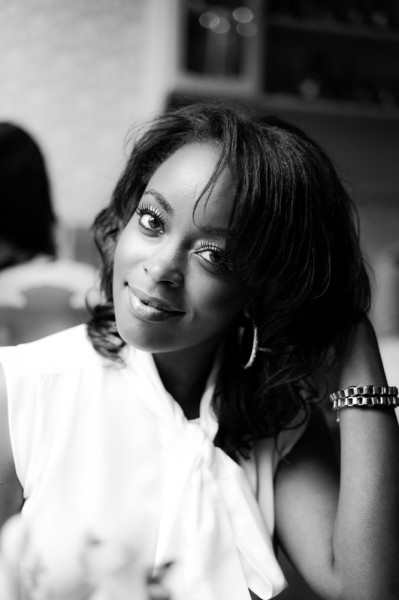 You may have noticed we've interviewed a handful of models about their hair – styles, haircare and products. The models are on the books of Manchester agency, Cliche Model Management.
We're thrilled to learn that Cliche Model Management founder and MD, Melissa Drummond has been nominated for the Young Business Woman of the Year award for Forward Ladies in partnership with Barclays. http://wiba2013.com/wiba-north-west-iom-2013-finalists/
Tina Lowes, regional business director for Barclays, said: "At Barclays we recognise that women in business are a major contributor to the UK economy. These awards encourage an environment that supports women on their entrepreneurial journey and is one of the country's top awards for business and professionals."

As well as that, Melissa was also interviewed by Channel Four news about the debate on diversity in the fashion industry. Read her interview alongside Naomi Campbell here:  http://www.channel4.com/news/naomi-campbell-racist-fashion-lfw-black-models
And if thats's not enough Cliché Model Management has been nominated for Media, Business & Community Award for Business of the Year.
Read our interviews with Melissa's models here
Congratulations to Melissa Drummond from Hairdressing.co.uk!