Hairstyling pioneer Vidal Sassoon has died, aged 84.
Described as the man who changed the World  with a pair of scissors, he became the most famous hairdresser in the world.
Sassoon opened his first salon in his native London in 1954 but his styles did not become famous until the swinging sixties. His creative cuts which required little styling and fell into place every time perfectly matched the mood of the times.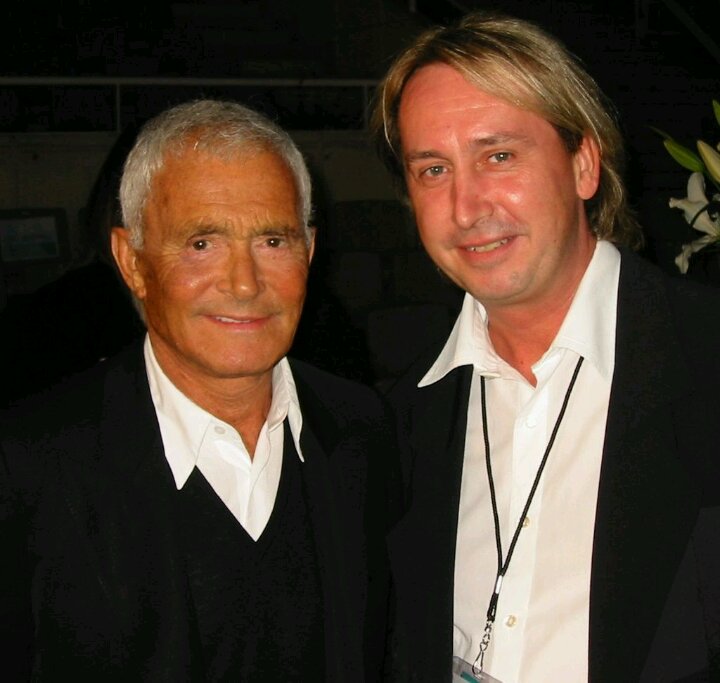 "My idea was to cut shape into hair, to use it like fabric and take away everything superflous," said Sassoon, speaking in 1993. "Women didn't have time to sit under the dryer any more."
His famous styles included the bob, the Five-Point cut and the Greek Goddess, a messy, short perm.
His shaped cuts became forever linked to the "look" of Mary Quant, the legendary British fashion designer who popularised the miniskirt in the sixties.
Vidal Sassoon died after a long battles with leukaemia at his home in Los Angeles on May 9, 2012, surrounded by loved ones and his wife of 20 years, Ronnie.