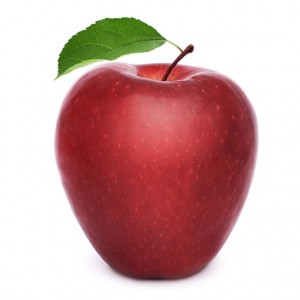 Most girls have something common about their childhood – playing with dolls. Giving their dolls a great hairdo, different looks and accessorizing them are the things they love to do. While most of them leave these dolls midway in pursuit of their career, there are some who grow up to become fashion designers and hairdressers. So would you love to be among those? You can easily club your love for hairdo and your passion for a successful career by educating yourself through some of the finest hairdressing schools. Hairdressing is a truly exciting career opportunity giving you the freedom from a monotonous job and providing a new challenge every day.
If you are really fond of stylish hairdos and want to showcase it in the best possible light, then hairdressing schools would provide your skill set the necessary edge. Your zeal and love towards hairstyling and your artistic nature would definitely help you in creating the best hair styles with utmost perfection. This is why many people in the present fast paced world are looking up to it as a perfect career choice, as it is a unique blend of career and passion towards styling.
Do you know the lifestyle of a modern hairdresser? A modern day hairdresser is much different from the old contemporary barbers working on low wages. Hairdressers educated themselves from the finest hairdressing schools are much in demand due to their expertise in the field. They are not only related with cutting and trimming of hair, but provide the most stylish look to their customers. Hairdressing as well is a service-based industry where the stylists give their best and change the entire look of the client with a single hairdo. It is no less than a glamour industry where an expert is highly regarded for his work. Knowledge of the latest hairstyles, understanding which hairstyle would suit a particular customer, etc are essential for a steady growth in this arena. The field is challenging, highly rewarding and always incurring you to push the boundaries.
The hairdressing schools would provide you the most interesting career opportunity and a much needed learning platform. In addition, if you are really keen about the latest fashion and love to remain updated, this is indeed the best platform for you in accordance to your taste. Joining a hair school would aid you to learn the newest hair style, which has become a heart throb of millions. A learned stylist is the favorite of clients who would love to discuss about their hair problems, usage of the best shampoo and more to improve the texture and styling of hair. Hairdressers can choose to work according to their schedule while accommodating the schedule of the client as well. It is common for hairdressers to work on weekends and evenings. If you enjoy working with people, you would indeed love to be in this profession. It is a must for the stylist to make their customers happy in order to achieve greater success.
Bryce S Hall is the author of this article on How To Become A Hairdresser.