There are hundreds of summer hairdressing courses on offer and the summer holidays are the perfect time to hone your skills, boost your confidence or expand your repertoire.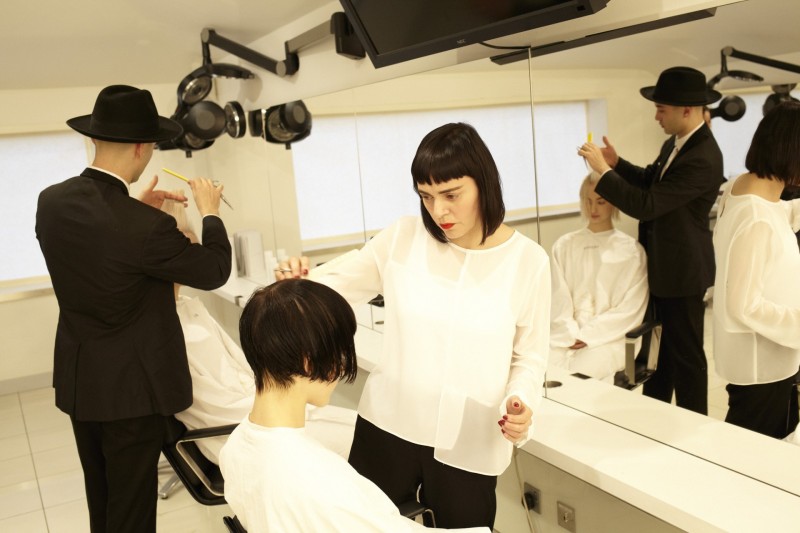 Check out the selection at Hotcourses, or read on for a very special Hairdressing.co.uk reader's offer in conjuction with Sassoon Academy.
Book a 5 day Academy, Salon Creative or abc course in June, July or August and receive an additional 5 day course Half Price!
Take 1 Week With A Friend
Take 2 Weeks Consecutively
Take 2 Weeks Separately
THE CHOICE IS YOURS…!
TO BOOK YOUR COURSE CONTACT:
T: +44 (0) 20 73996902
E: [email protected]
Please mention Hairdressing.co.uk when you book.
Sassoon Academy,
56 Brook Street, London, W1K 5NE
Course Information:
ACADEMY

Designed to help you achieve your personal best, pushing the boundaries of hairdressing ever forward, the work is experimental, fashion forward, sometimes extreme, always inspiring.
5-DAYS | RRP £1,195
SALON CREATIVE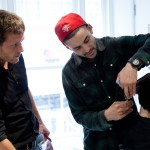 Staying motivated can be a constant challenge. Salon Creative is ideal for confident stylists seeking new challenges and to elevate your day-to-day salon work to a new level.
5-DAYS | RRP £995
ABC CUTTING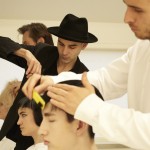 Fantastic for recently qualified stylists or stylists who want to revisit the abc classic cutting techniques. This course allows you the time and space to truly perfect lines, graduation and layering.
5-DAYS | RRP £995
T&Cs Academy courses are restricted to June & July only / Salon Creative and abc courses are restricted to June, July & August / Subject to availability / Not transferable / Only one offer per person