Burgeoning UK hair and beauty industry sees spike in popularity for hairdressing courses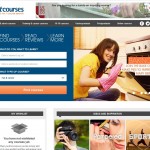 Brits sure have an eye for style. With global fashion hub London at its helm, the nation has churned out countless industry icons including Twiggy and Kate Moss, spades of designers and, of course, some of the world's sharpest hairdressers. Against an ever- growing hair and beauty industry, it should come as no surprise that more Brits than ever are opting to pick up the clippers.
This year, hairdressing was the fourth most searched-for course on Hotcourses, the UK's leading course directory which lists 1,640 hairdressing courses. But it's not just prospective stylists who are optimistic about 2014. Over two thirds of hairdressing professionals say they feel more positive about the coming year compared to the last, whilst over a third of existing salons will be looking to hire more staff before the year is out.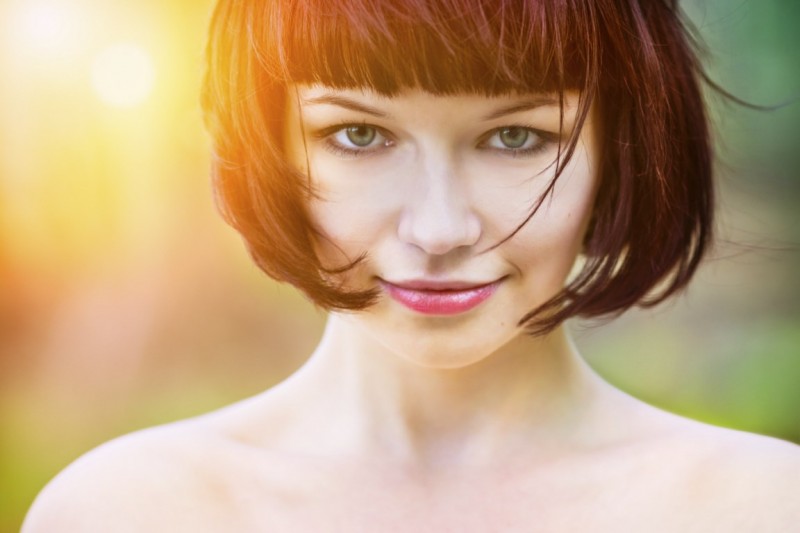 "There is much passion, creativity and knowledge and the industry constantly evolves and changes," renowned celebrity stylist Andrew Barton told Hotcourses. "The hairdressing industry employs over 1% of the total UK workforce and is respected throughout the world as the world's best."
Simply put: there's never been more opportunity. Over 150 new salons opened in the UK in 2013, with a key surge in retro fashion seeing new demand for expertise in crafting shorter, vintage cuts from the 1920s and 1950s. The bearded man trend currently sweeping London has had a hand in boosting these numbers, too. Not to mention the rise in 24-hour beauty salons opening all across the nation.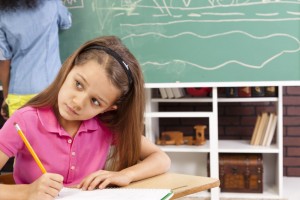 But, explains award-winning hairdresser Richard Ward, the clippers come with great responsibility.
"I think hair has the power to make men and women feel wonderful or dreadful—it can turn an average looking person into someone who can turn heads," he said. "Being a great hairdresser is all about being a great listener and a brilliant communicator."
There's also never been more chance to learn. More hairdressing courses than ever are searchable, bookable and even doable online, so it's never been easier to kick-start your hairdressing career, or search for a mentor that will best help you get off your feet.
A great mentor, industry expert Lee Stafford shares with Hotcourses, is an invaluable asset to those hoping to make it big. "You need to put yourself in the right place with the right people. You've got to find yourself a great mentor, find yourself a great mentor you can get close to…look for someone who's really talented, that has got all the contacts and all the skills."
If you want to see what courses are on offer, head over to Hotcourses