If you've ever been interested in professional makeup as a career, training is a must.
the Make Up for Ever Academy is launching the TV & Cinema Academy at la Cité du Cinéma near Paris. Starting this Autumn, the Academy will provide a space for teaching SFX, prosthetics, wigs, beauty makeup and aging techniques on long trainings of 6 months and intensive trainings of 1 to 3 weeks.
la Cité du Cinéma near Paris is where all movie professionals are located. Created by Luc Besson, the site brings together talents, studios, students and cinema professionals and has been described as the French Hollywood.
Course Programme
Special programmes have been designed for experienced make-up artists willing to enter those special worlds. Teachers are recognized professional experts of the industry: movie and tv make-up artists, sfx and prosthetics specialists, wigs and postiches artists. International masters will be invited for conferences and seminars for weekend courses.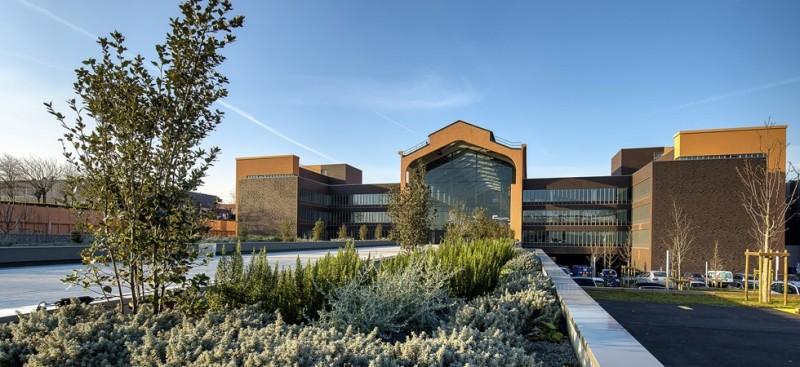 The cinema academy's programs are open to junior or experienced professional make-up artists who are graduated of a make-up college (or can prove solid professional experience) and wish to specialize in tv and cinema make-up. Two trainings are available: long trainings (6 months) and intensive trainings (1 to 3 weeks). Intakes and trainee groups are kept at a small scale in order to deliver a very personalized education.
When they leave the academy, these make-up artists will be recognized for their command of technical skills that are particularly appropriate to television and cinema. Students will then be recognized for their creativity alongside substantial work experiences, their ability to work as part of a team and to blend into the intimate world of actors and movie making.
For more information please contact adrien potencier:
[email protected]