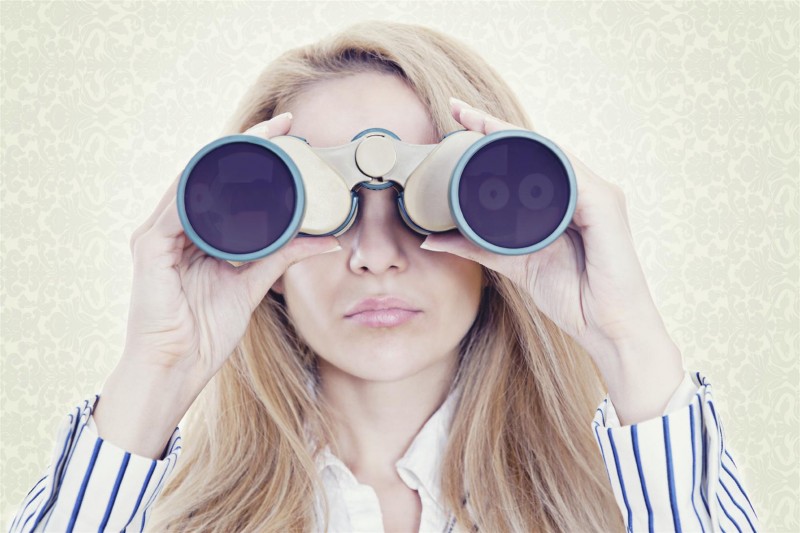 When you are seeking hair styling inspiration, the internet is a great place to find something that will boost your confidence.
There are hundreds of video tutorials on creating hairstyles. You can learn from the professionals and talented amateurs alike.
Here's a selection of some of the most popular videos on hair styling.
Create a Sexy Side Bun step-by-step with the John Frieda
Easy Hairstyles for a date
Wrap-Around French Side Ponytail
10 Easy, Quick Everyday Hairstyles for long hair
Hairstyles for Short Medium Hair
Long Layer Hair Cut – Step by Step
Long To Short Haircut Makeovers
Reverse Graduation Cut
http://www.youtube.com/watch?v=XoN5bxAJ1zM
How to do a shaggy haircut with wispy edges
Hairdressing.co.uk hopes you enjoyed these videos. Why not link to your favourites in the comments below!