Share your Knowledge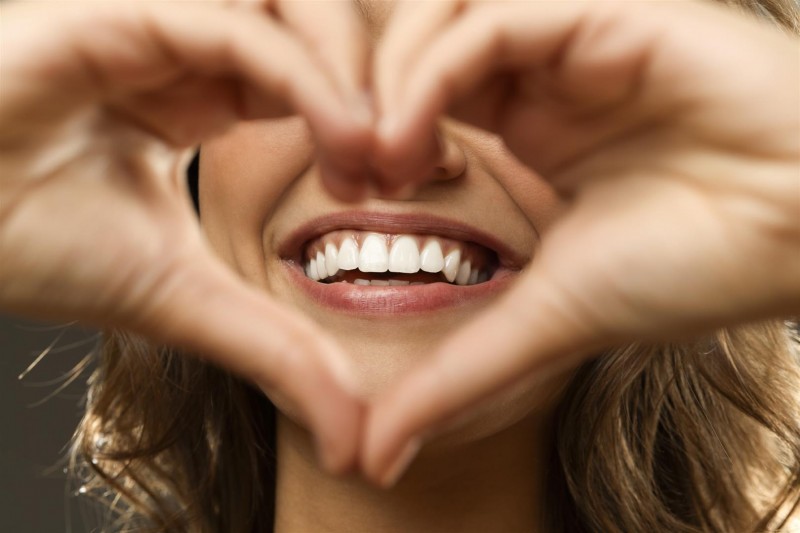 Would you like to share your hairdressing knowledge with the world? Would you also like to earn a little extra cash? If the answer's yes, then LearnCliki.com is here to help.
This new and unique website allows you to sign up as a tutor and impart your knowledge in a particular area on willing learners. From hairdressing to make-up, or even French to accountancy – share your hobby or profession with budding students all over the country.
Simply head over to the
website
and create a free Tutor Profile to get started. Specify hairdressing as your area of expertise, the times you're able to teach and how much you'd like to charge and you're good to go!
When a learner clicks through to your profile, they're able to message you and set up a lesson via video messaging (The lessons are held over webcam). LearnCliki.com allows students to rate your lesson, which will grow your reputation on the site, for future learners.
Payment is hassle free and handled via Learncliki through your Paypal account – simple.
Notes
Tutors must provide a CRB if they are looking to teach children
Tutors are encouraged to provide any qualifications they have in order to strengthen their profile
All sessions are live via video web link