Choosing value for money salon computer software is important to any business in today's market and we're going to take a look at one of the UK's leading products in this field, i-salon.
i-salon

More than 2,000 UK salons rely on i-salon to manage their appointments, keep clients returning more often and spending more at each visit.
i-salon will install your system for you, loaded with your product barcodes, opening hours and staff rosters so you're ready to go straight away. Professional trainers will teach you how to get these great results in your business, and i-salon also have the largest support team – here in the UK – to offer an extra helping hand along the way.
Integrity Software Systems, makers of i-salon, claim their customers make an average £385 per week extra revenue – that's over £20,000 a year. They do this by reducing no-shows, improving utilisation, using text and email marketing tools and many other simple and proven tricks.
iPad 2 special Christmas Offer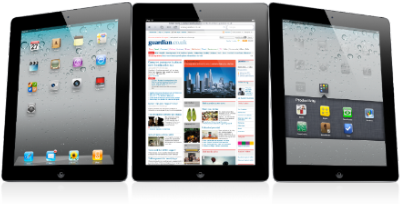 i-salon are giving away a free iPad 2 when you buy a full system, including software and computer hardware, before Friday 23rd December.
Terms and conditions apply. See website for details or call 08444 457205.