Create a 'fresh from the beach look', as seen on Kirsten Dunst, this summer.
A summer day spent swiming in the ocean and sitting on a sandy beach naturally creates a loose, wavy hairstyle. Its ease appeals to those looking for a quick, everyday style as well as those desiring a look that lasts from the office to a date with little upkeep. Unfortunately, not everyone can head to the beach to get this tousled look.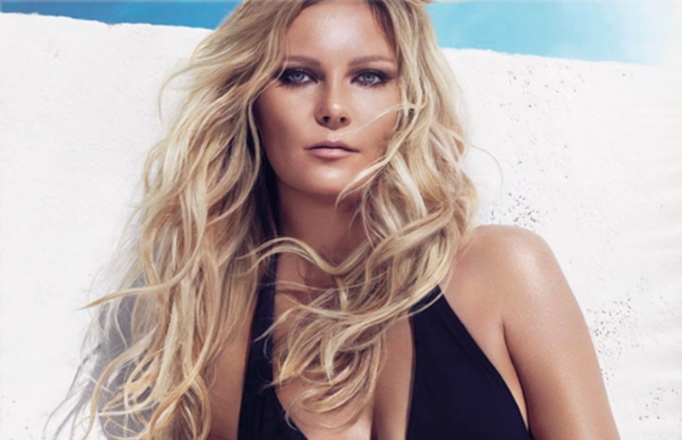 To create this naturally chic and wild look without spending hours with a curling wand simply follow our four step styling plan below or watch the video here
After shampooing, use a wide tooth comb to gently detangle your hair. Pre-dry your hair until it is almost dry.
Apply a Salt Spray, such as Beach Waves spray from Tecni.ART, on to the lengths and ends of the hair gently pushing the waves in as you spray. Separate your hair into 3 to 5 large sections and twist into large bun shapes and secure with a clip or band.
Cover the hair using a loose hairnet (to help prevent fly-aways). Dry the hair.
Once the hair is completely dry remove the net and clips, and use your fingers to detangle the buns. Apply more  spray if you want to enhance the effect.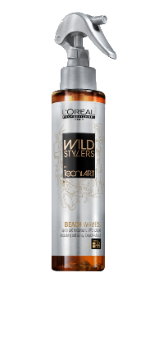 We recommend the Beach Waves Look Box from L'Oreal  – it's available now in L'Oreal Professional Salons and has everything you need. Each box contains: a wide tooth comb, hair net and the new Beach Waves Salt Spray.