sponsored by samsung
Photo sharing on Social Media websites is a great way to market your talents or business. You don't need fancy graphic software for social media sites, as this video shows:
With the PicsArt App (optimised for the GALAXY Note II), she can use the S Pen to add colour, tone down colour, and use the erase mode to remove parts of a filter. She can also use the S Pen button to switch between the applied effect and the original image.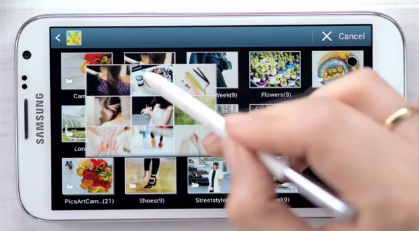 PicsArt for GALAXY Note II is available on the Google Play Store and Samsung Apps.