Emily Hart, Senior Stylist at Errol Douglas today launched the Transformation Connection hair extensions from Great4Hair.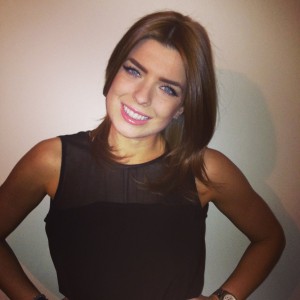 Emily has worked at the renowned Errol Douglas salon in Mayfair London for over nine years. Emily has become one of the leading stylists for clients seeking beautiful and natural looking hair extensions and has expertise across European, Afro-Caribbean and mixed race textured hair.
Transformation Connection hair extensions are innovative single strand hair extensions which are applied and removed without the use of glue, heat or weaving. The extensions are reusable and can be re-applied for up to a year if clients attend regular appointments with their hair stylist.  Transformation Connections can be applied in less than two hours and removed in under half an hour.
Commenting on her new role Emily said: "Many women would love to have hair extensions but they don't want to risk damaging their hair. Whilst other women have been put off by hair extensions which look great but come with a long list of maintenance rules to follow – no one wants to work that hard to keep their hair looking good.
Transformation Connections are a real advancement in hair extensions, application and removal without glue, heat or weaving and they are re-usable. There are genuinely no down sides to Transformation Connections, my clients love them. I am proud to be the new ambassador."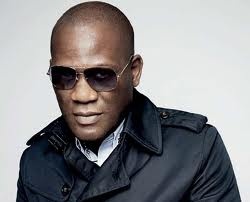 Errol Douglas MBE trained Emily as a sixteen year old apprentice and considers her one of his most successful protégés.
Errol Douglas added: "Hair extensions can be fantastic but only if they are both safe and natural looking, Transformation Connections completely fit the brief. And from a stylist's perspective they're also great because they are quick to apply.
Emily has not looked back since introducing the service into our salon. Finally with Transformation Connections, hair extensions can be safe, beautiful and easy."
Transformation Connections hair extensions are available in three lengths; 14inch, 18inch and 22 inch. There are two density options, small and medium and four different textures to choose from – Straight, Natural Body, Natural Body Wave and Natural Body Relaxed for clients with Afro Caribbean relaxed hair.
Emily will feature in Great4hair's print advertising campaign which launches in May.
Great4Hair will be offering a special training promotion for new salons in May, to learn more call 0207 569 7170 or see website for details.