European Agency launches online risk assessment tool for hairdressers.
Risk Assessment is something that all businesses need to look at, and hairdressing is an industry sector where occupational health and safety management is very important.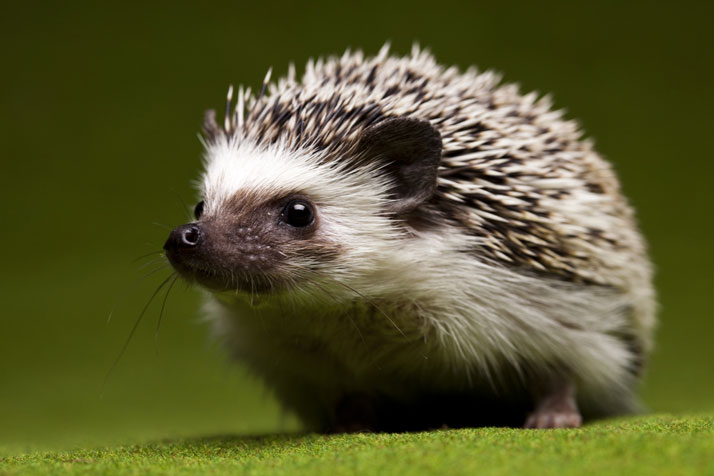 The service is provided by the European Agency for Safety and Health at Work (EU-OSHA) and is completely free of charge. Hairdressing is one of the first sectors that has been given special treatment by the EU-OSHA as there are higher than normal rates of occupational skin diseases and musculoskeletal disorders.
The online tool is available at www.oiraproject.eu and additional languages and sectors are planned for the near future.