Style often goes round in circles, but the classiest and most iconic styles are ahead of their time, copied and reproduced countless times.
They stand the test of time, they live longer than trends and defy all the rules.
Take the simple and timeless beehive. Also known as the bouffant or B-52. Audrey Hepburn and Brigitte Bardot loved this look. They rocked it when it was first invented. Sparking a phenomenon that encouraged countless women to copy them.
Fast forward 50 years and Amy Winehouse maximised that style, made it larger than life and looked amazing whilst she did it.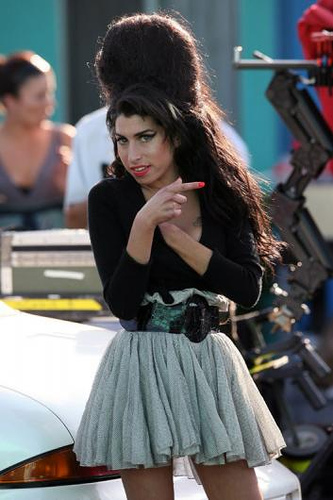 Girls around a globe still love the beehive. It's popular at weddings and for practical everyday style too. It's flattering and classy.
How could Amy stand out as much as she did with a style that was first around almost half a century before?
That is timeless style at it's very best… but can it be beaten?
Anyone heard of Marilyn Monroe? She rocked on to the stages and screens of the 1950s with such nonchalance that she instantly became an icon.
It's well documented that her tresses were a plain mousey brown before she took the bleach to it, but who in the mainstream had done that before her?
To her, blondes had more fun – and she had to do something to get herself noticed.
Can you think of anyone else who had a similar idea? In the 1980s a little known girl going by the name of Madonna shot on to our screens. Her hair was bleached blonde and had the signature curls of her idol Marilyn Monroe. She didn't have the waving wand magic that we have today, but her curls, along with her quirky style were enough to score her some pretty successful hits.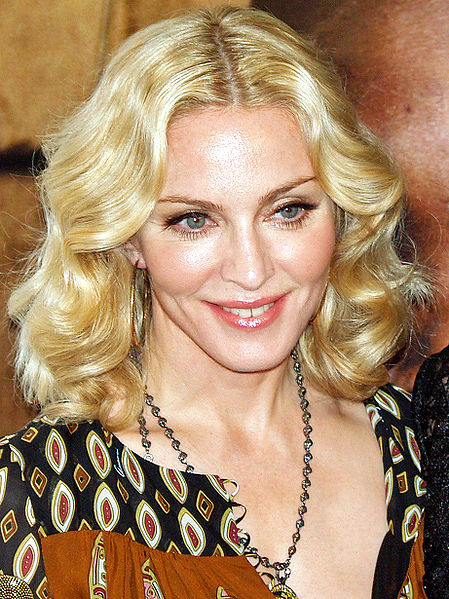 Madonna became such an icon to the young generation with her bold statements and outrageous behaviour that thousands of girls copied her style.
Nobody can do it like her, but her early style lives on through the cutting edge artists of today.
Rita Ora is a self-confessed Madonna superfan, going on to become the face of Madge's Material Girl clothing brand. The similarities are astounding and the timelessness of these looks is breathtaking.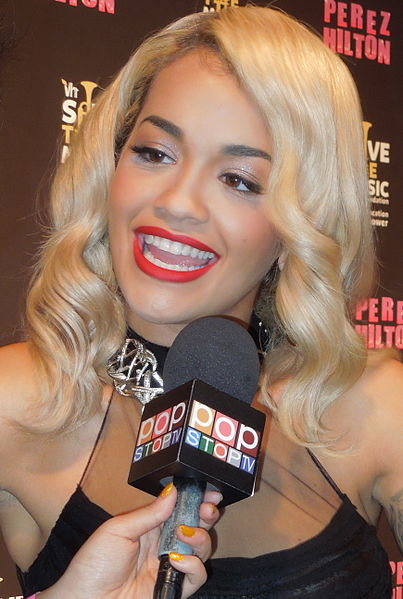 The very nature of fashion is that it is ahead of its time. Style, however is classic, tried and tested. Nobody can argue that the legacies of these women will live on for many more generations and their style will be replicated and inspiring for many years to come.