Do you want to choose a mobile hairdresser? Have you ever tried one or two persons that are self-proclaimed hairdressers but they disappointed you? You don't have to worry yourself because this article will help you to select a good individual without stress.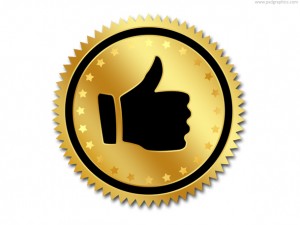 Choosing a good mobile hairstylist is not a cheap task because there are unskilled individuals that claim to be skilled hairstylists thus making it almost impossible for you to identify the good ones. Who is a mobile hairdresser?
A mobile hairdresser is an individual, boy, girl, man or woman, who does not stay in a particular hair salon but moves from one place to another, especially a house or an office to work on his or her customer's or client's hair. He or she is not expected to be at a place as the name "mobile" implies. What should you expect from a good mobile hairstylist?
First, a good mobile hairdresser should look good. He or she should have a professional appearance and look very neat or tidy. So, if he or she is looking unkempt, watch it, he or she is not the right person for you.
Second, he or she should be wearing the latest hairstyle so that you will know that he or she knows the current trend. So, if he or she comes with an outdated hairdo, watch it, he or she is not a good hairstylist.
Third, the individual should have all the required hairdressing equipment. Why? He or she doesn't need to start asking you whether you have a pair of scissors, gels, colorants, hair cream, blow dryers and so on. All the instruments that are needed must be at his or her disposal.
Fourth, he or she should be a qualified hairdresser. He or she should have obtained some certification training on how to take care of the human hair so that you won't end up with a hair problem in the name of getting a beautiful hairdo.
Finally, he or she should be truly mobile in the sense that he or she should have a vehicle with which to transport the hairdressing equipment to the place, house or place of work of the client easily and quickly. Why? The client might be an impatient type who will not condone any form of time wasting. If the hairdresser cannot afford to buy a car, then he or she should at least hire one.
Do you want to know how the mobile hairdressers do their job? Okay, click here to see how the Mobile Hairdressers operate and how they can help you to bring out your beauty.
Author: King Shiloh