As mentioned in our Salon International 2013 preview, leading name Patrick Cameron will be appearing on stage showcasing BaByliss PRO range of products. But that's not all.
In just a few days Patrick Cameron and his team will be embarking on their exciting Salon International timetable. This year they are busier than ever with launches, appearances, presentations and demonstrations.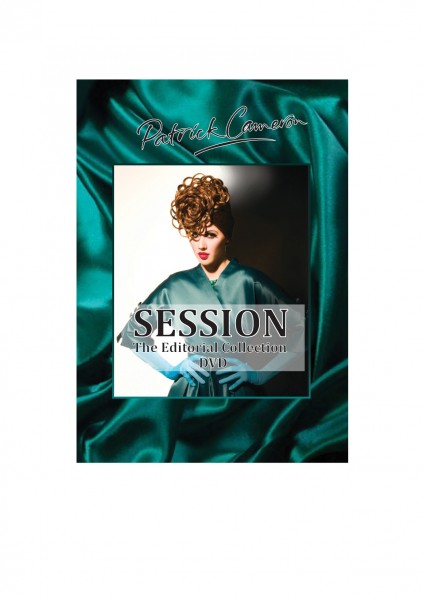 The team start planning and preparing their new collection as soon as the previous year's event is over, and this year the new collection from Patrick Cameron, 'Session' – The Editorial Collection is exciting, inspirational and a must see for anyone who wants to develop their long hair skills.
'Session' – The Editorial Collection is inspired by editorial and media looks. "I felt it was very important to show the techniques behind the creation of many editorial hairstyles." says Patrick, "These looks inspire hairdressers all over the world, and I felt that creating a collection based on this concept would be both exciting and beneficial to a wide audience." Each hairstyle is designed with its own special technique to achieve interesting textures that evolve into fantastic silhouettes. The shapes are extreme but maintain a flattering and feminine element. This is not commercial hair, but the craft of the execution can be applied to consumer hairstyling with amazing results